As well as eSports, we are also huge fans of Grand Theft Auto and casinos. Therefore, you can probably guess how excited we were when Rockstar Games announced in July 2019 that the doors to the Diamond Casino and Resort would be opened on GTA Online.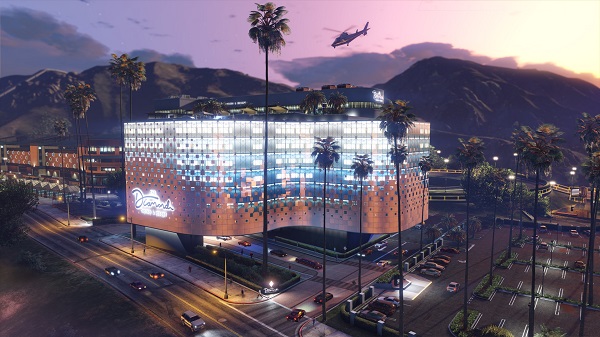 A Six-Year Wait
GTA online has been available for nearly six years now, but whenever you walked by the Diamond Casino and Resort in Vinewood, you would see an "Opening Soon" sign on the door. People always took to social media to state that the casino should be open, but nothing ever changed.
That was until the 23rd July 2019. So, why did it take so long for Rockstar Games to open the doors? Well, one of the reasons is that they probably didn't want to cop a lot of stick for allowing players to spend real cash at this virtual casino. You see, you can use real money to buy virtual currency that you can then use at the online casino. However, whatever you win cannot be converted back to real money, meaning it is stuck in the GTA world.
Many gamers will be fine with spending money in an online game, but there are those who will always raise an eyebrow and wonder if it could lead to some type of gambling addiction.
The potential for negative feedback is probably what put Rockstar Games off from opening up the online casino, but we guess they just decided to give it a shot in the end. After all, if it didn't go down well, they could always shut it.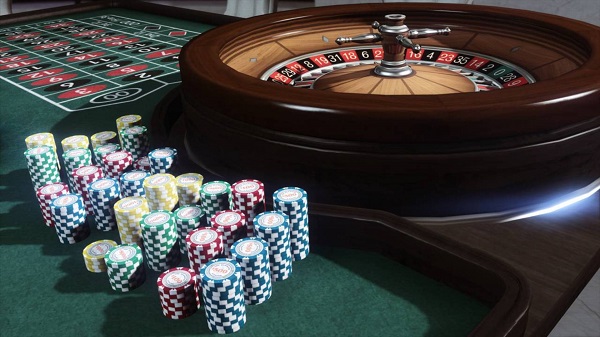 What Games Can You Play at the GTA Online Casino?
When you enter the casino, you will see that you are able to play all the games that you can play if you were to enter a land-based or real online casino. For example, there are poker, blackjack, and roulette tables. If you are a fan of slot games, there are a number of GTA-themed slots such as Impotent Rage and Twilight Knife. You can also take a punt on horse racing as there is an inside track. To top it all off, there is also a lucky wheel that you can spin to win prizes such as clothes, cash, chips, or a supercar.
The VIP Program
Like all great casinos, the GTA Online Casino has its own VIP program. By becoming a VIP member, you can take advantage of a whole range of great perks such as valet parking, a free limo service, an aircraft concierge, access to a great VIP lounge, and access to high limit tables.
In order to become a VIP member, you need to buy a Master Penthouse at The Diamond Resort, so we hope that you have enough dollars in the bank.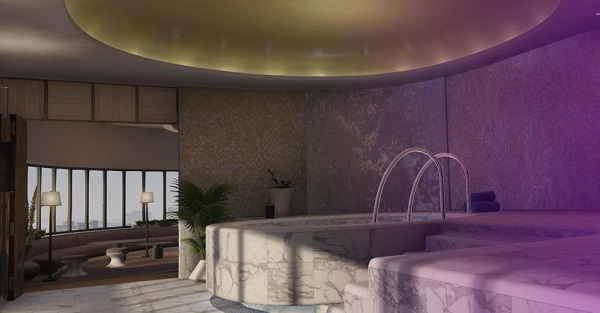 You can customize your penthouse exactly how you like it. There is access to the roof where you get great views of area and access to the infinity pool. You can upgrade your penthouse by adding a spa, a media room, and a bar.
More importantly, when you become the owner of a lovely Master Penthouse, you will be given a whole host of new missions that includes helping the owner protect your new investment. You will be given a nice award whenever you complete one of the missions and if you complete the whole story you will be given a cool vehicle for free.