As well as being avid eSport players, some of us also love to bet on eSports. Betting on eSports is something that is becoming more and more popular, but bookies still do not quite understand it fully. This means that there is lots of value to be had, if you know what you are doing. On this page we will give you some tips to help improve your chances of winning.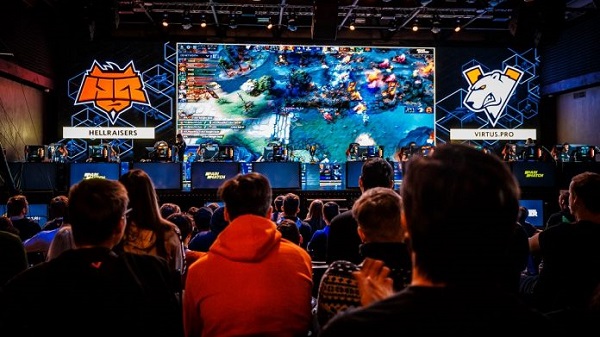 Understanding eSports
If you are completely new to the eSports world, you need an understanding of how the games work before you start betting. You can obviously still place bets on games that you have no idea about but, if you do this, you might as well go outside and chuck your money down the drain. Furthermore, you need to know something about the players and teams that are competing.
If you are thinking about betting on eSports, you should make an effort to play the game for a little while. We are not saying that you have to master it and spend hours each day playing it, you simply need to play it enough in order that you get some type of understanding about strategies. You should also take the time to read game guides for the games you are thinking about playing.
Nowadays, all you have to do is type the name of the game into Google and the word guide and you will get a lot of great information pop up. Some of the most popular eSports at this moment in time include League of Legends, CS:GO, Dota 2, and Overwatch.
Know What Types of Bets Are Available
Having an understanding of how the games work is just half the work. The other half is learning about how sportsbooks work and the types of bets that are available.
A sportsbook, in theory, can provide their customers with whatever type of bets they feel like, but you can expect to find a number of similar markets no matter what bookmaker you have signed up to. For instance, you should always find the moneyline bet option. This is where you attempt to pick the winning team in an eSports match.
However, if this was the only option available, customers would get bored pretty quickly. Therefore, there are a whole host of common eSport markets that you will find at any sportsbook that offers eSports betting.
First Map: In first-person shooter games, such as Call of Duty and Counter-Striker, you can bet on who you think will get the first map. This is a knowledge of teams can come in handy. For instance, if you know that a particular team has a habit of winning the first map, you can simply place your money on them.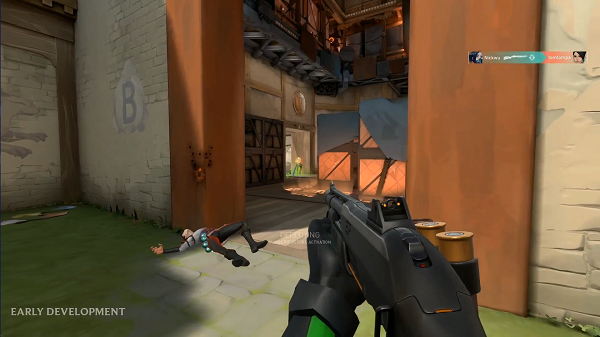 First Kill: You can also place a bet on who you think will get the first kill in the match. This can be a tricky bet to get right, but you can earn a nice sum of money if you do your homework. You can find out about the best payers on Twitch or Reddit.
Odd/Even: Here you can try and predict whether a team will win and even or odd number of games, whether there will be an odd or even number of rounds played, or whether there will be an even or odd number of players killed. This can be tricky to get right (and involves a bit of luck), but it is a fun market.
Over/Under: The sportsbook that you are betting at will usually give a specific score that they think a team might score. You then have to decide whether the team in question will score more or fewer points.
Handicaps: SK Telecom T1 are one of the best League of Legends teams in the eSports world, so if you see they are playing, there is a big chance that they will win. However, the odds will be very low because they will be such big favorites. So, if you still want to bet on them, you can improve your odds by giving them a handicap.
Accumulator bets: These types of bets, known also as combi-bets, are a great way to increase your odds. This is because you will add a number of outcomes to your betting slip, with all of the odds being multiplied together. These are tricky to get right because you need to get every single selection right in order to win.
Understanding the Odds
The odds that are given for eSports are different to those that you will find with other sports such as soccer. For instance, let us pretend that you are about to place a bet on a League of Legends game between Misfits and SoloMid. When you enter the sportsbook's eSports section, you will come across something that looks like this: Misfits +145 and SoloMid -255.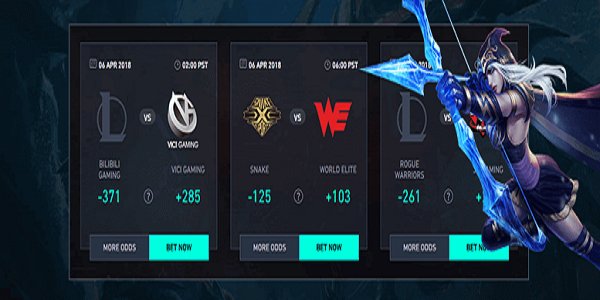 Believe it or not, the team with the negative is the favorite for the match. This means that if you want to win $100, you will have to bet $255. On the other hand, if you place $100 dollars on the team with the plus number, you will get $145 back.
Popular Betting Strategies for eSports
A good betting strategy can help you to manage and increase your money. At the end of the day, you don't want to be betting with money that you cannot afford to lose.
Manage Your Bankroll
Your bankroll is the money that you have put aside for eSports betting. When this runs out, you should definitely not dip your hand into your rent or food money. The way to be successful is to grow your bankroll over a period of time. You will not win every bet, that is just not possible, which is why many gamblers measure success based on their figures every three months or so. Going on a losing streak is something that happens to everyone, even the best eSports bettors. However, over a long period of time, they will be making more money than what they are losing. A key to managing your bankroll properly is knowing how much you should bet and when you should bet.
Finding the Best Bookmaker
The United States Declaration of Independence states that "all men are created equal", but this is certainly not the case with sportsbooks. You have to be prepared to spend a bit of time hunting down the best bookmaker for you. eSports is now huge, but some sportsbooks have not mastered it yet, like they have done with other sports such as soccer and baseball. You need to do your homework to sort the wheat from the chaff, but thankfully there are plenty of sites on the internet that will help you out.